Dr. Víctor Sámano
Plastic Surgeon in Cancun
Plastic and Aesthetic Surgery in Cancun
Your safety goes first!
We know that concerns about cosmetic or plastic surgery begin the moment you decide to do it. We welcome you from your first appointment with the guarantee that Dr. Víctor Sámano will exceed your expectations both in human quality and quality in his technique. We have an avant-garde technical team that will give you the peace and results you were looking for. Maybe you wonder: who will take care of me after the operation? We work with several hands for both the physical change you were looking for, and the care you deserve and need after the operation, your safety is our priority.
Dare to look good and feel like never before, with Dr. Sámano you are in the best hands of Cancun.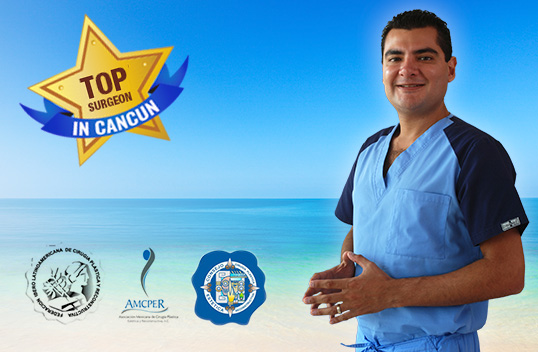 Feel resplendent improving your body
The plastic / aesthetic surgery that you most dream about, we make it come true. We have a solution for every part of your body that you want to look.
FACE
With Dr. Sámano you can perform numerous procedures for the face such as nose surgery, eyelid surgery, eyebrow lift, cheek implants, ear correction, cheek reduction, lip augmentation as well as chin and facial rejuvenation, among others like Botulinum toxin.
BREAST
As for the bust surgery that the doctor performs are the breast augmentation, breast lift, breast reduction, as well as reconstructive breast surgeries.
BODY
Give your body a new look with surgeries like the Mommy Makeover, also Dr. Sámano has a lot of experience performing high definition liposuction, abdominal lipo, abdominoplasty, buttock augmentation and even calf implants.
Plastic Surgery in Cancun
Choose the part of your body that you want to improve to look and feel better

Just a good decision to change your life.
Nowadays feeling good is a great luxury… and you… you deserve it!.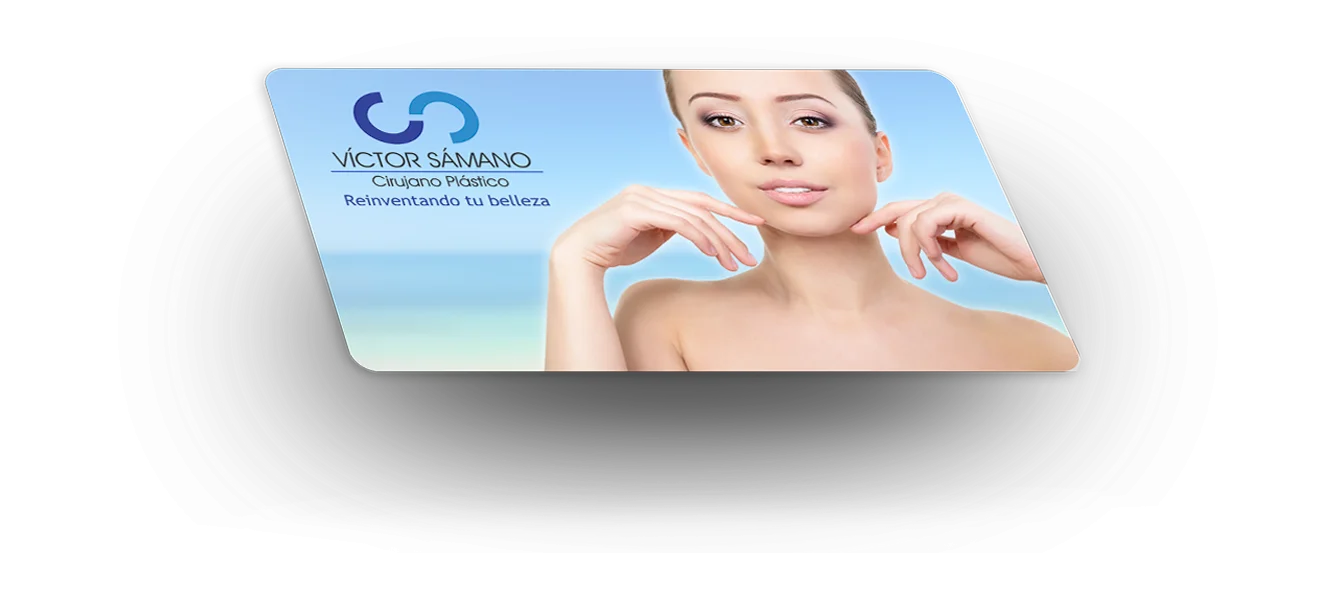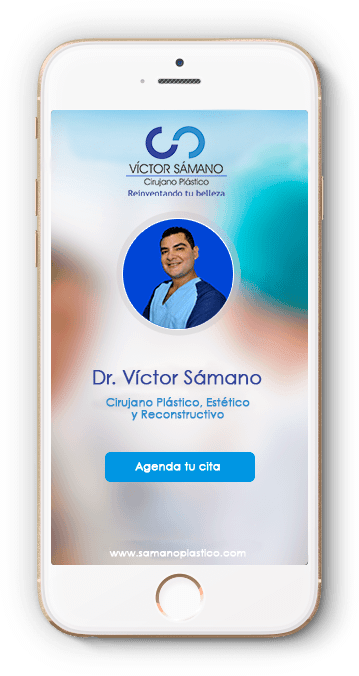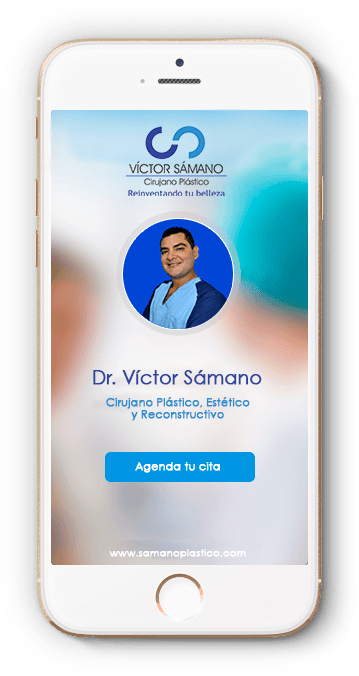 Before & After
Have you ever wondered how you will look after some surgery? With me, you can be sure that you will be in good hands. Here are some benefits of undergoing plastic, aesthetic or reconstructive surgery:
Before

After
Plastic surgery for many is a matter of having an improvement only in physical appearance. But the truth is that it goes far beyond the physical: Recovering confidence and security in yourself when fixing any problem of birth. Have the good fortune of being able to have reconstructive surgery after having suffered an accident. And also it is to be able to have a balance between your inner and outer beauty having the body that you have always dreamed. Whatever your reason for wanting a plastic, aesthetic or reconstructive surgery … you are in excellent hands.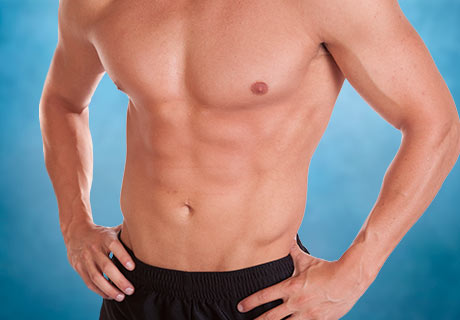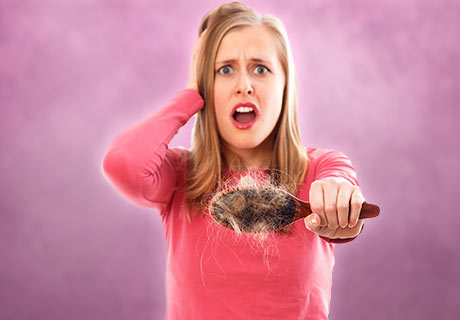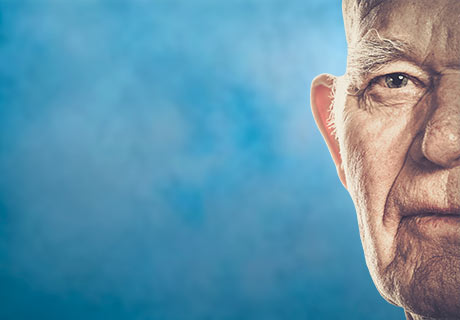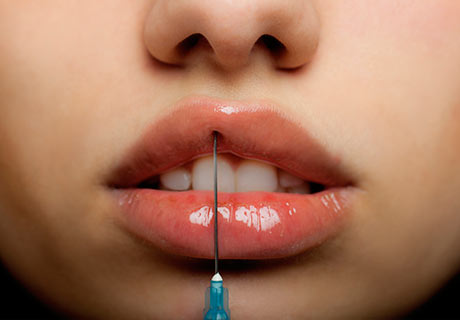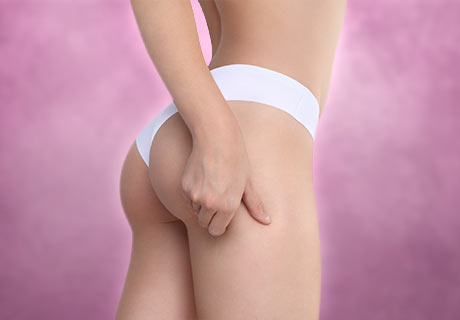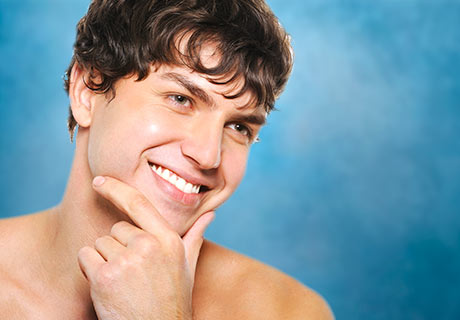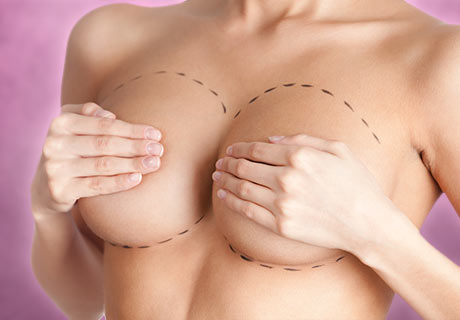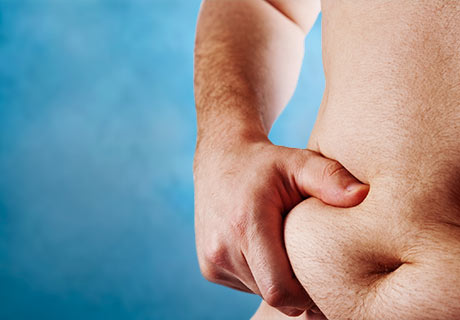 [include id="9606″ title=""]